About us
SIMACAD started as a side-project to facilitate the generation of laser cut designs. The initial version of the tool was simply able to convert images into a stencilized and vectorized file that could be used to program our laser cutting machine.
The project then evolved and we compiled our scripts into WebAssembly in order to make them available online, added a WebGL-based real time preview of the laser cut pieces, and introduced an instant quoting system to allow our customers to place orders directly from the website.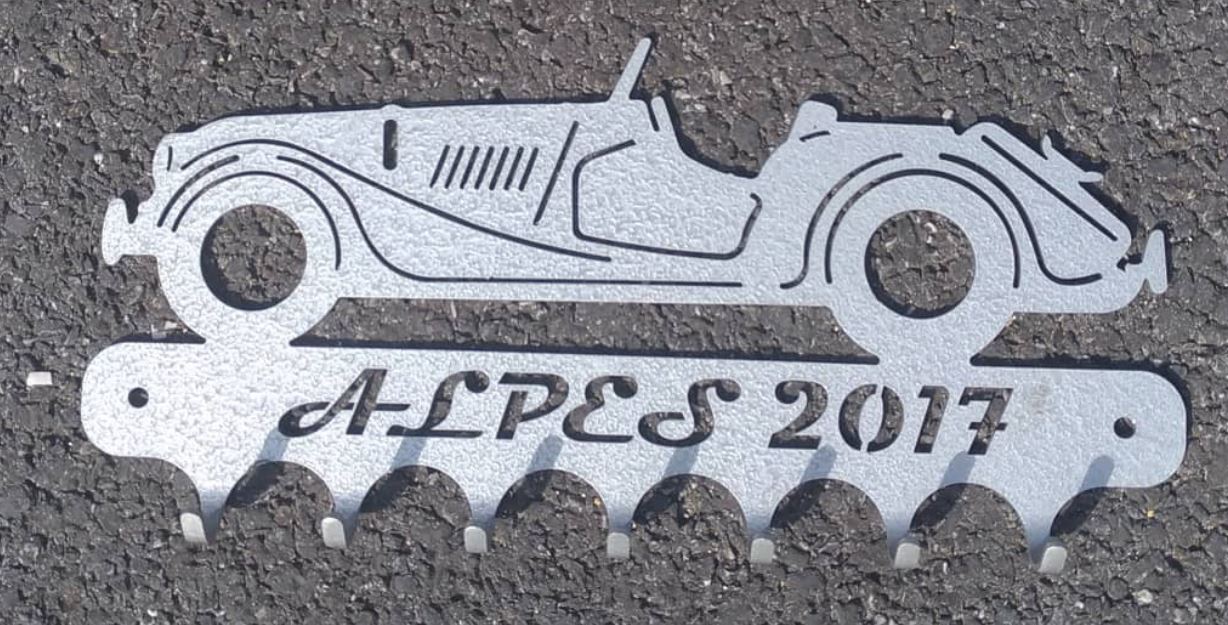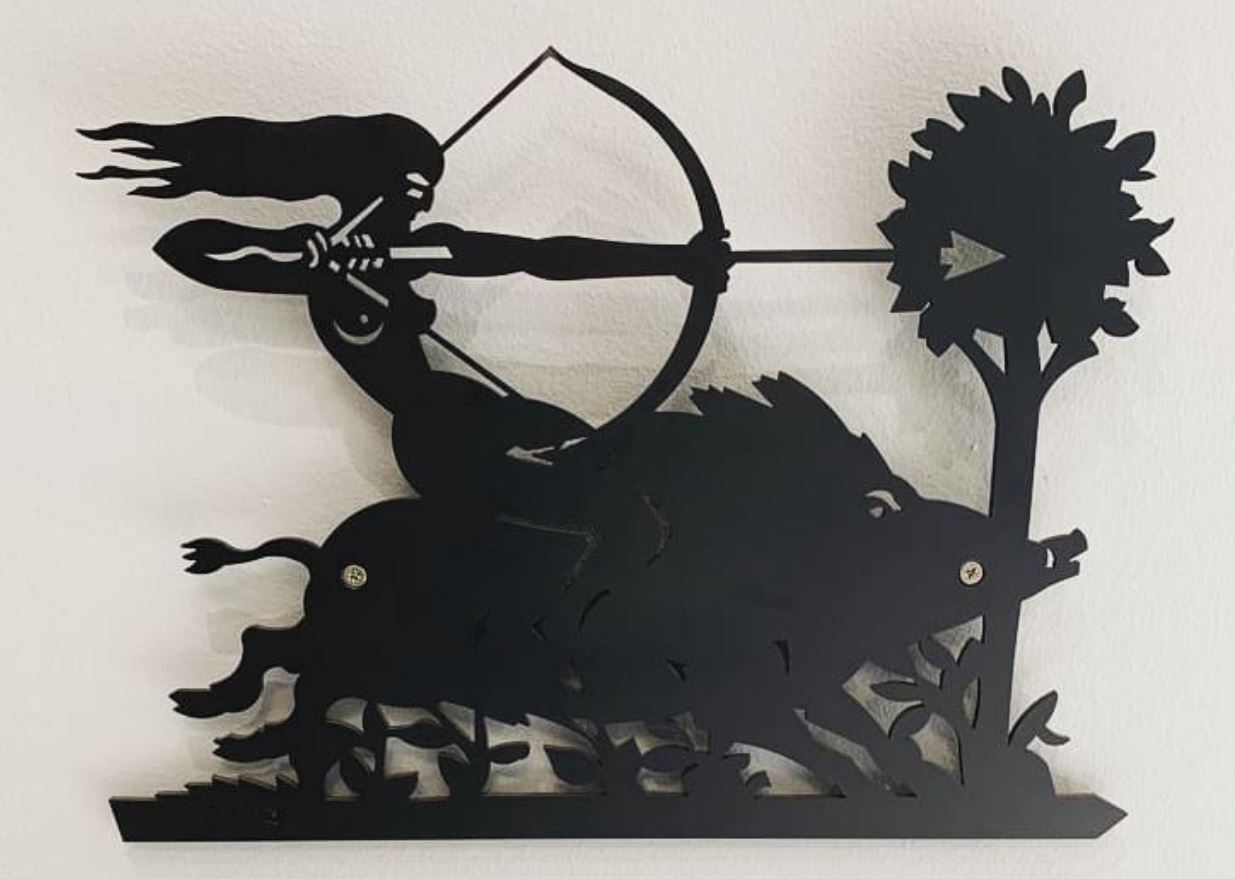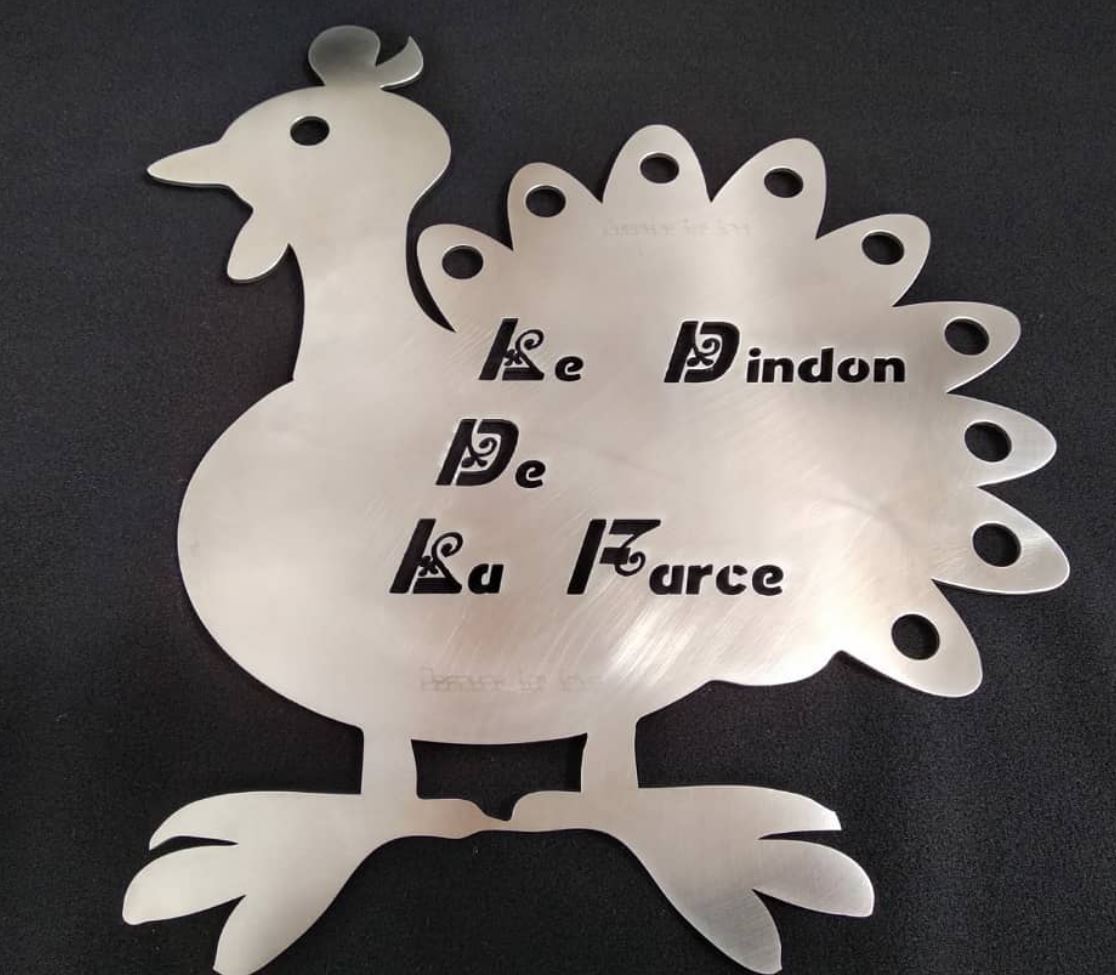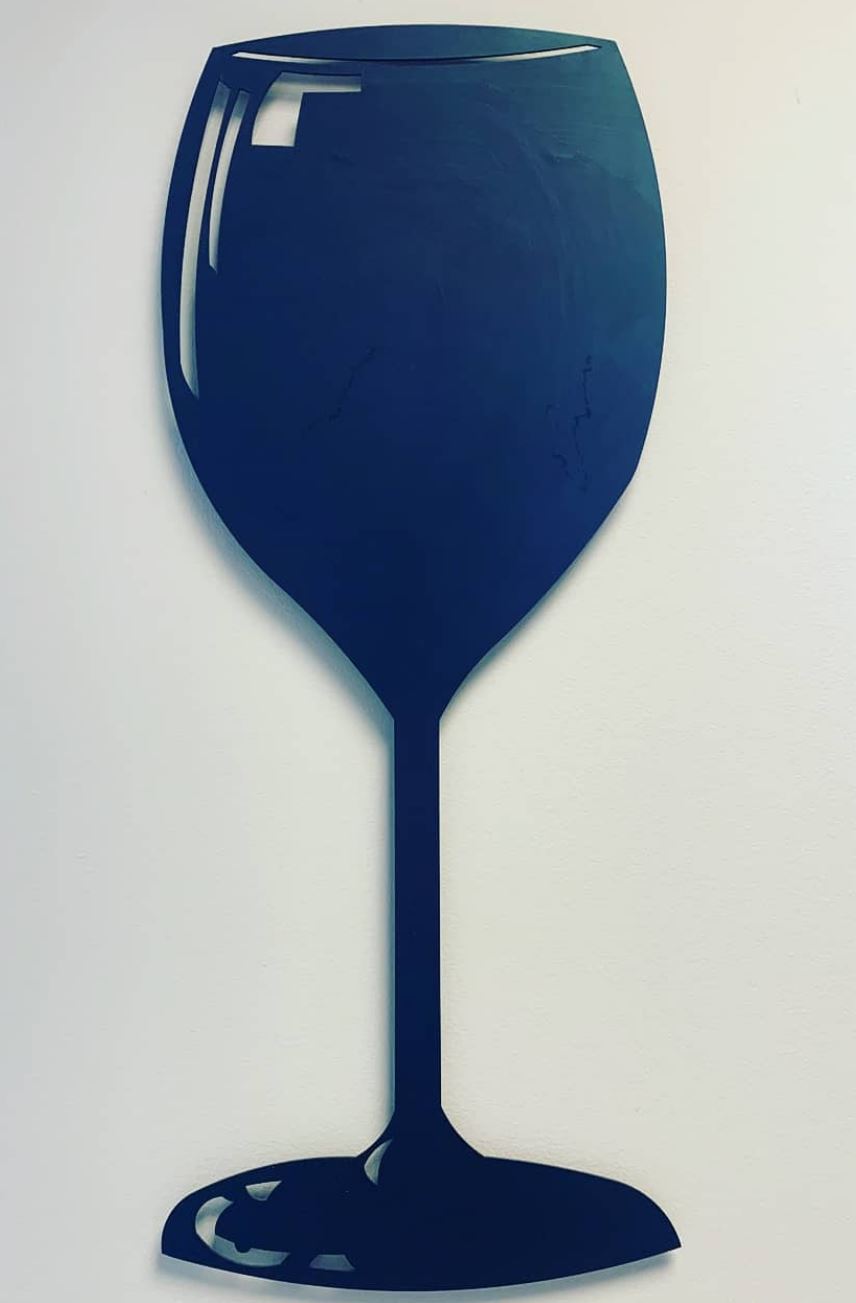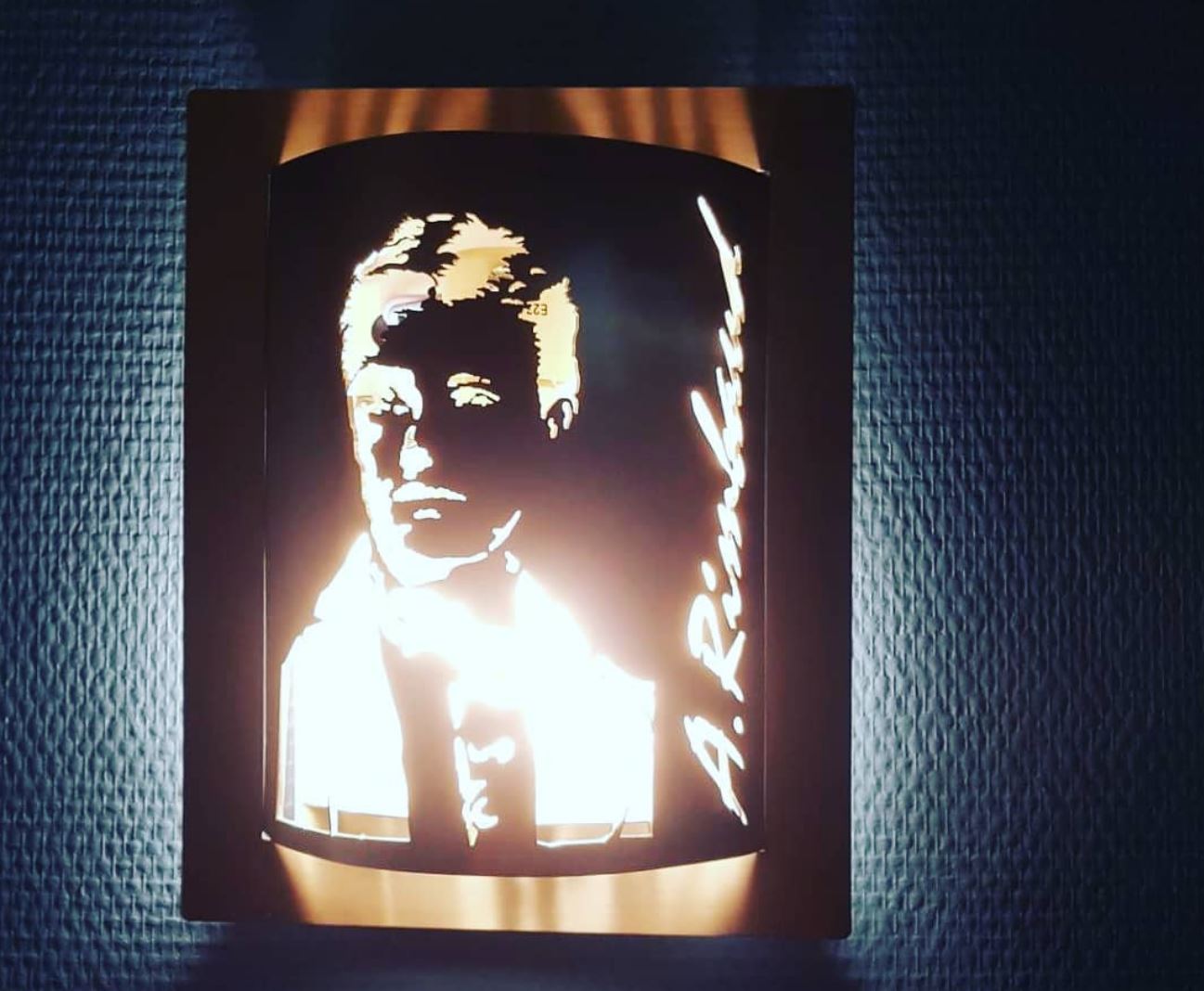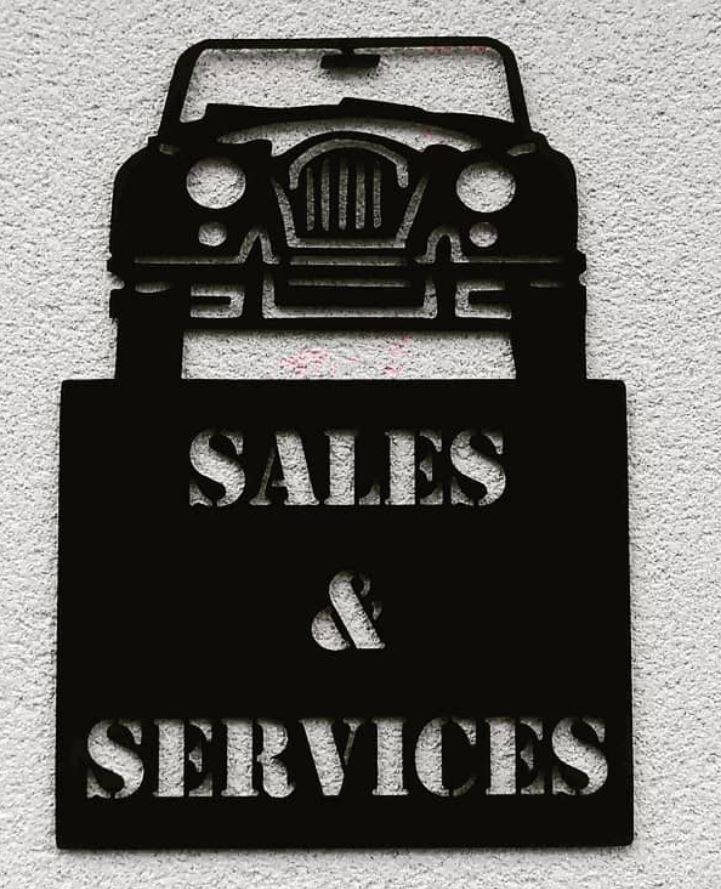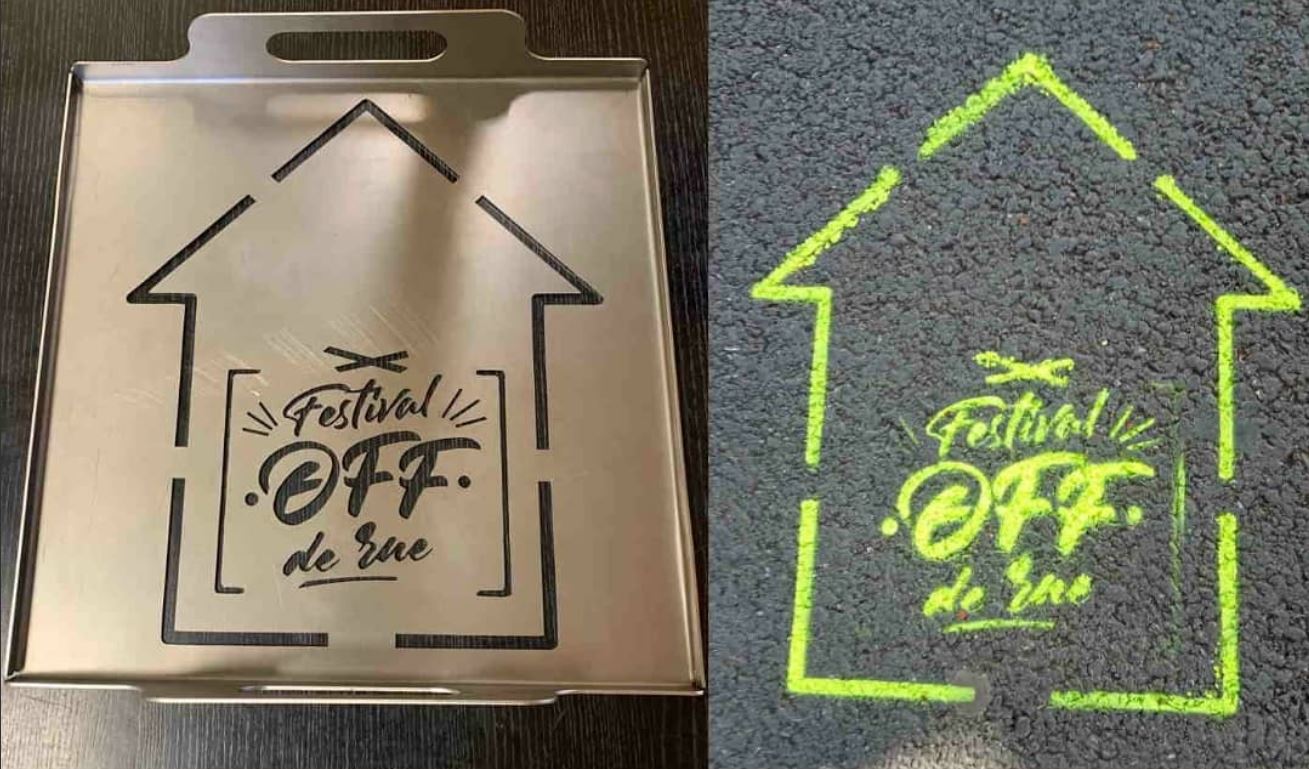 Frequently asked questions
Who is actually manufacturing the product?
We are currently partnering with a company called SIMA, a fine sheet metal working and boilermaking factory located in France, to manufacture the pieces.
How close will my product be from the preview?
The final product might of course differ from the preview. The shape of the cut may be slightly adjusted by the manufacturer in order to accommodate manufacturing restrictions. Moreover, the texture of the different materials used in the preview won't necessarily match the exact colors and reflectance level that would be observed in the actual part.
Can all the designs made with the website be manufactured?
Unfortunately, no. Even though we try to automatically verify the design with the tool, the design will still need to be manually reviewed by the manufacturer. When the factory isn't able to manufacture the pieces designed with the website, the order will be cancelled and the associated payment will be fully refunded.
What if I am not satisfied with my product?
Please contact us if your are not satisfied with your pieces. Since the items are manufactured on-demand, there is no point in returning the product to us. However, a replacement part or a partial refund could be proposed in case of manufacturing errors and quality defects.
What is the delivery and shipping time?
The standard delivery time is between 10 and 20 business days (which includes about 7 days for the design review). Once the order is reviewed, the manufacturer will provide a better estimation of the amount of time needed to manufacture and to ship the pieces. The exact shipping time depends on your location and the shipping method.
What countries do you ship to?
At the moment, the manufacturer can only ship to France. We are working on adding other destinations as well.
Can you cut other types of material (wood, acrylic, ...)?
No. Our current manufacturer can only cut metal sheets (aluminium, steel, and stainless steel). However, we would be glad to work in the future with other manufacturers who are able to cut different types of material (like wood or acrylic). Please feel free to reach out to us if you would like to work with us on that.
Contact us
Please log in to access the contact form.